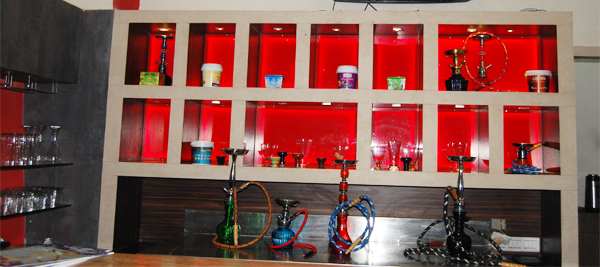 The Hookah Bar is very cozy with a brilliant vibe. It is considered one of the most popular gathering places for groups of people ready to socialize in a relaxed and ultra comfortable setting. The ambiance and sofa seating allow guests to hang out for hours at a time.
The centerpiece of the lounge is of course the hookah and hookah service. The Hookah Lounge has developed many of the practices that are seen in many of the other Hookah and night life operations. We continue to lead the way in developing the pleasurable experience of hookah smoking.
Book Now
---
RESTAURANT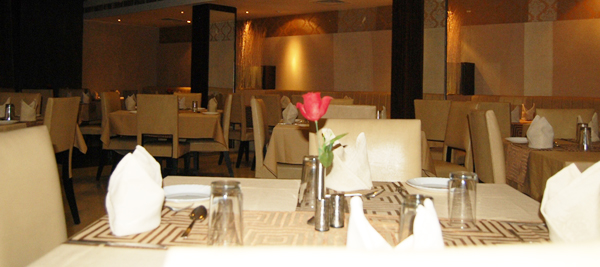 Our Restaurant one of the most desired restaurants for families alike. Our restaurant to serve Tandoor Cuisine, we occupy a special place for ourselves and our cuisine in the hearts of our customers.
Book Now
---
CONFERENCE HALL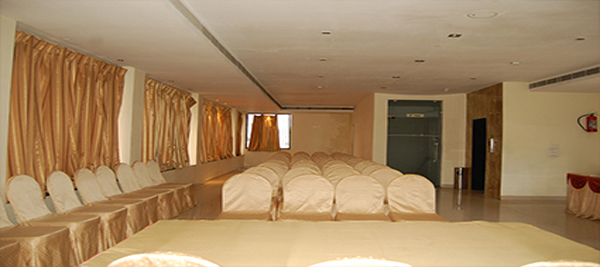 At Hotel Mahi Residency , we have the perfect venue for any kind of meeting, from an informal conference to a large social function, business incentive or media launch. We also have the experience and the expertise to ensure that your event is hosted smoothly, stylishly each with its own individual flair.
Book Now
---